Most common Urban alternatives Rural alternatives
AT&T internet is losing their monopoly in urban and suburban markets thanks to increased competition from cable and wireless 5G companies.
The result: AT&T internet alternatives have expanded for homes that formerly had few or no options.
In this article, I've gathered and highlighted the most common alternatives in six categories so that you can evaluate your new provider with less stress.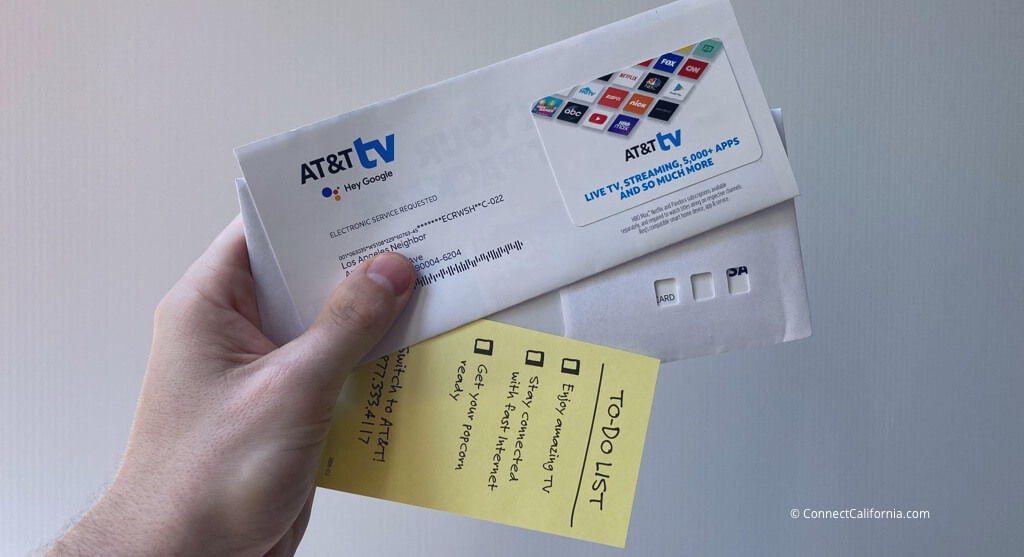 Urban alternatives to AT&T internet
Urban alternatives to AT&T come from three main network types:
Fiber internet (examples include Sonic, Ziply)
Cable internet (examples include Xfinity, Spectrum)
Fixed 5G internet (examples include Verizon, T-Mobile, Starry Internet)
Those of us in large cities have far more home internet options than just three years ago, thanks to the rapid growth of legitimate wireless options: namely, 5G.
Rural alternatives to AT&T internet
Rural homes have always had fewer options for internet access than their urban counterparts. While still true, the situation is improving somewhat thanks to advances in fixed wireless hardware from providers like Rise Broadband and Wisper.
Satellite internet has also seen a large upgrade, thanks to new competition from Starlink (the Elon Musk project you've probably read about).
To summarize, the AT&T alternatives for rural areas are:
WISPs (Fixed wireless service providers)
Satellite internet (Hughesnet, Viasat, and Starlink)
---
Frequently Asked Questions
Can you get AT&T internet by itself?
AT&T internet is sold by itself as a standalone service. The company offers a variety of bundle options and upsells including TV, mobile, and landline service. However, none of these extra services are required. ConnectCalifornia surveys show that most new AT&T customers elect to buy internet-only, especially in their fiber network areas.
What are some good alternatives to AT&T internet?
Good AT&T internet alternatives include Earthlink (cheaper price) and Spectrum cable (higher speeds). Customers without other wired internet options can consider Starry Internet for fixed wireless service. Rural customers typically have a choice between AT&T and satellite providers like Hughesnet or Starlink.
Is satellite internet faster than AT&T?
Satellite internet is generally slower than AT&T. It also compares unfavorably in terms of latency, since the signal has to go so much further. A typical AT&T DSL speed range is 1–5 Mbps; while companies like Hughesnet and Viasat advertise much higher speeds, network congestion brings the speed delivered down to the DSL range during peak use times. Starlink, the new satellite internet service from SpaceX, shows promise for a faster option. However, this service has a paid waitlist to sign up.