Compare plans in Atwater Village Internet alternatives in Atwater Village
Atwater Village is really a tale of two cities: one half of the neighborhoods has fiber (AT&T), and the other half does not. For those who do not have fiber, the best option is generally Spectrum cable — which comes with some caveats.
Spectrum is a reasonably fast cable provider offering an affordable 200 Mbps base plan, which is enough for most family homes. However, it has very low upload speeds, and has a high outage rate in LA, making it a challenging choice for working from home and gaming.
AT&T Fiber is around the same price, but offers a base speed of 940 Mbps (almost five times Spectrum's base speed) and 840 or so for upload, which is 24 times the maximum upload offered by Spectrum.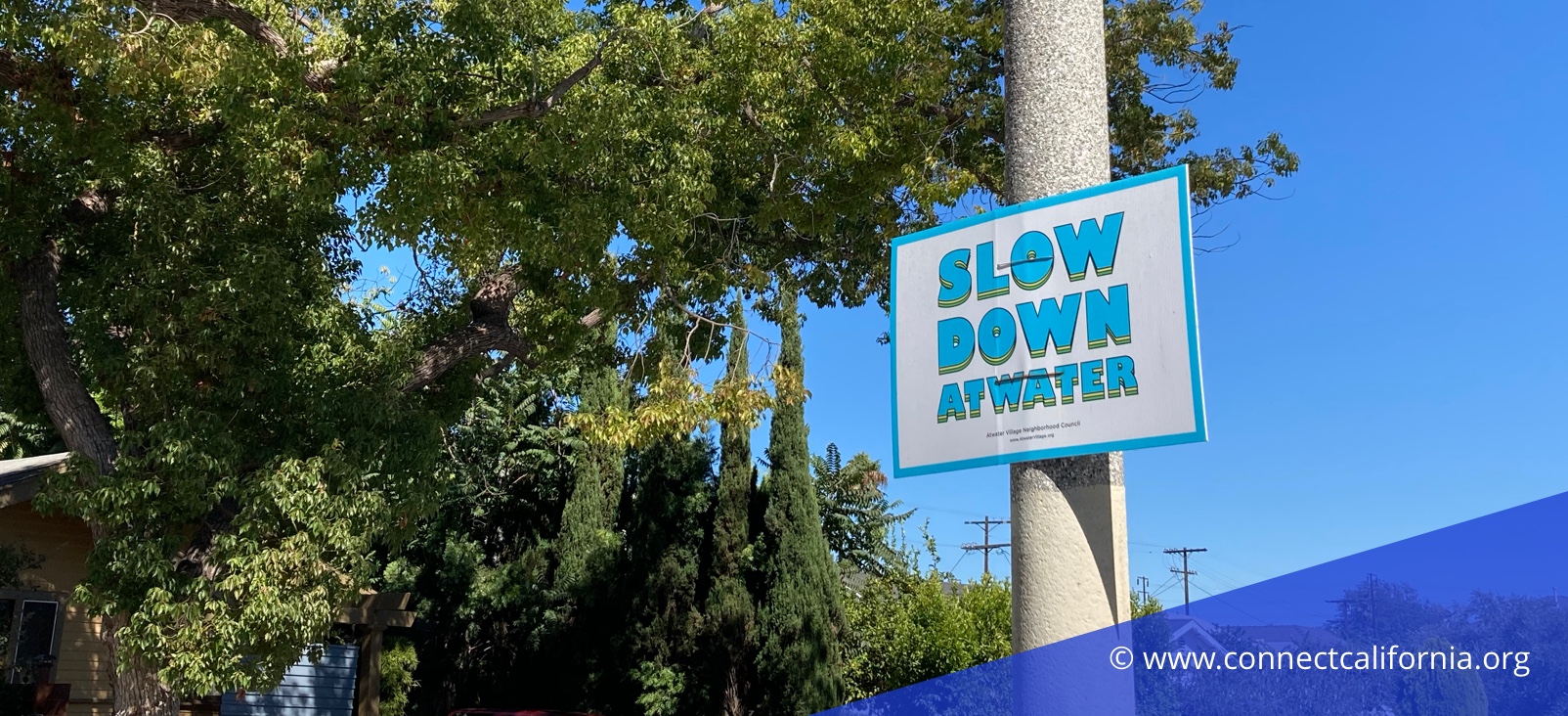 The catch is that fiber service depends on fiber lines, which are expensive to install. As such, AT&T built them out to some streets in Atwater Village but not others. For example, streets between Glendale Blvd and Silverlake Blvd will usually have fiber — but streets between Edenhurst and Seneca commonly do not.
Starry Internet registers service in Atwater, but we've been unable to confirm service at any apartment buildings in the area. However, it's worth contacting them as the service is extending to single-family homes soon, and they choose new areas based on demand.
Basic Internet Plans in Atwater Village
This table shows the key differences between AT&T's Fiber service and Spectrum's cable service in Atwater Village:
| | AT&T Internet | AT&T Fiber | Spectrum |
| --- | --- | --- | --- |
| Starting Price | $55/mo. | $/mo. | 49.99/mo. |
| Download Speed Range | Up to 300 Mbps | Up to Mbps | Up to 300 Mbps |
| Data Cap | Unlimited | | Unlimited |
| Network Type | DSL or IPBB (FTTN) | Fiber (FTTH) | Cable |
| Contract | Contract-Free | | Contract-Free |
This table shows the key comparison points of the most common AT&T and Spectrum internet plans in Atwater Village:
| Plan Name | Speed Down/Up | Promo Price | Final Price |
| --- | --- | --- | --- |
| Spectrum Internet | 300/10 Mbps | $49.99/mo | $79.99 |
The main issue to be aware of when it comes to pricing is the "promo rate." Both Spectrum and AT&T charge a cheaper rate for the first year than they do for long-time customers.
As a result, you can expect your price to go up after the first year — and unless you're lucky when calling Spectrum to haggle the price, you're stuck with it.
AT&T: the base plan will go up 0% after months. This averages out to $55/month over two years as a customer. Pricing is the same for fiber and DSL plans, so regardless of the speed, this is the price.
Spectrum: Spectrum's base internet-only plan has a 60% jump after 1 Year months, resulting in a two-year average price of $65/month.
AT&T Fiber plan in Atwater Village
Pricing for fiber internet in Atwater Village is comparable to Spectrum's cable offering:
| Plan Name | Download Speed | Promo Price | Final Price |
| --- | --- | --- | --- |
| Internet 25 | 25 Mbps | $55/mo | $65 |
| Fiber Internet 300 | 300 Mbps | $55/mo | $55 |
| Fiber Internet 500 | 500 Mbps | $65/mo | $65 |
| Fiber Internet 1000 | 1000 Mbps | $80/mo | $80 |
| Fiber Internet 2000 | 2000 Mbps | $110/mo | $110 |
| Fiber Internet 5000 | 5000 Mbps | $180/mo | $180 |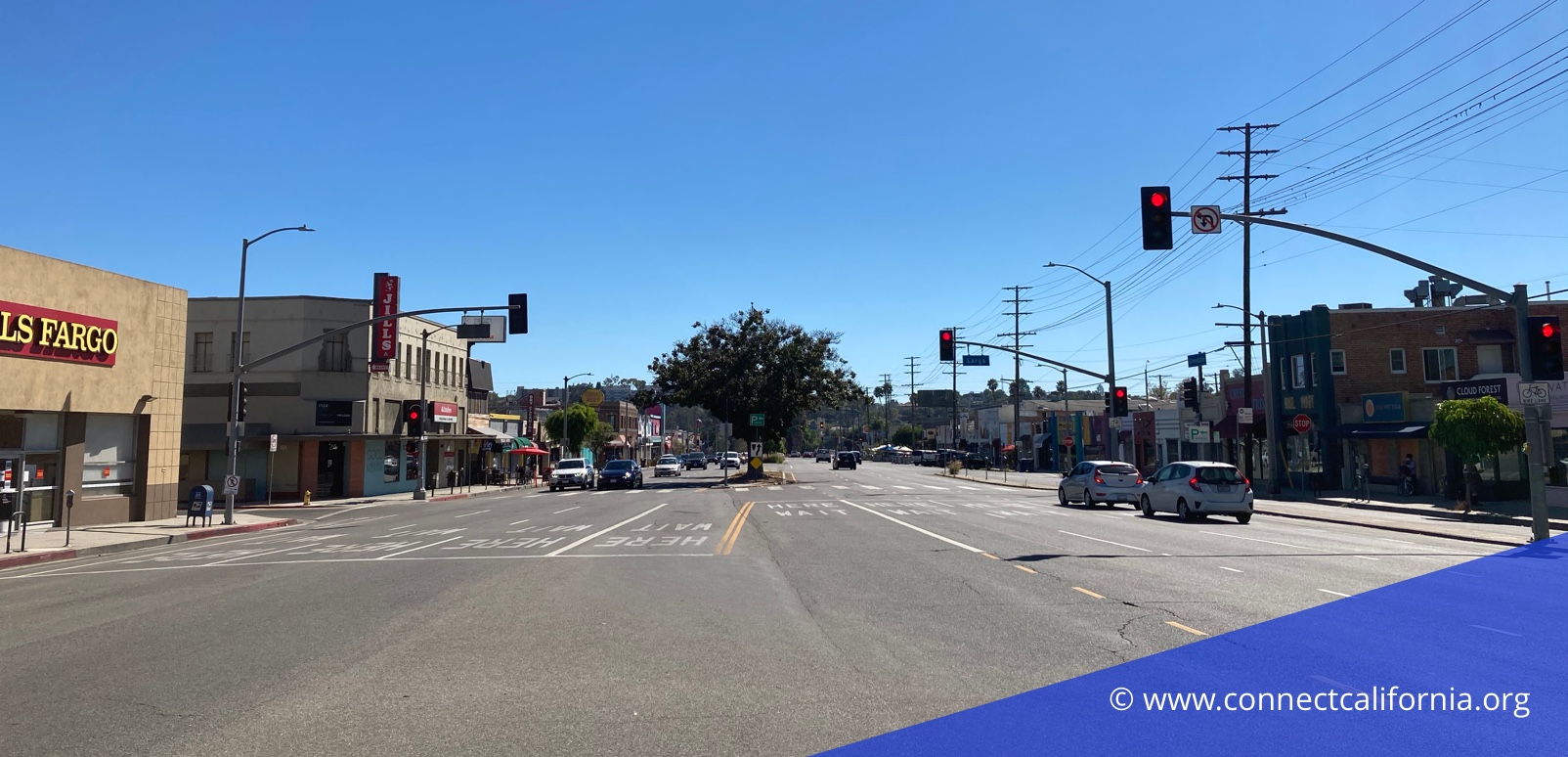 Spectrum plans in Atwater Village
| Plan Name | Speed Down/Up | Promo Price | Final Price |
| --- | --- | --- | --- |
| Spectrum Internet | 300/10 Mbps | $49.99/mo | $79.99 |
| Spectrum Internet Ultra | 500/20 Mbps | $69.99/mo | $99.99 |
| Spectrum Internet GIG | 1000/35 Mbps | $89.99/mo | $119.99 |
Internet Coverage in Atwater Village
Fiber coverage in Atwater Village is strongest in the south-western area of the neighborhood, with the most availability in streets near the river. This is a common pattern for Los Angeles neighborhoods, although fiber coverage has improved substantially post-Covid. Fiber lines are not run along Glendale, meaning the coverage is actually stronger in the residential areas than it is in the business district.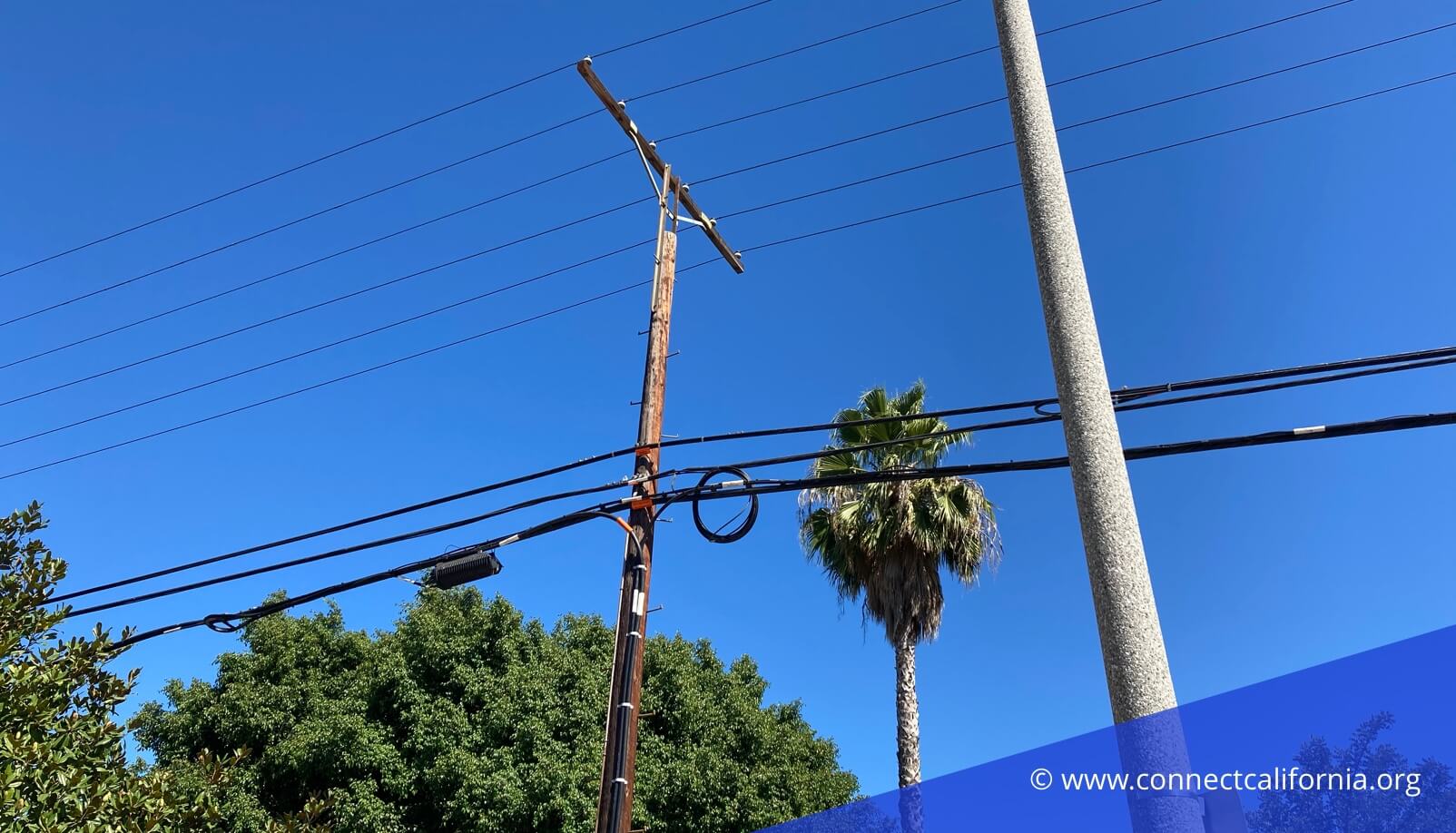 As the majority of Atwater Village is single-family homes, wireless alternatives are not common. All the cell towers are in the more industrial areas along the water near Fletcher, and like most higher-income neighborhoods in LA, there has been some pushback when it comes to installing wireless equipment on residential streets.
Atwater Village 5G home internet service
5G home internet is not currently available in Atwater Village. Verizon has been piloting a 5G home internet service in the DTLA and Arts District neighborhoods, but has not yet extended it to residential districts like Atwater. While 5G small cells are now common in central LA, Atwater has relatively few.
What is the fastest internet plan in Atwater Village?
The fastest internet plans in Atwater Village are AT&T's fiber internet plans, which have download and upload speeds up to 5,000 Mbps. The second fastest service comes from Spectrum who also offers a 1,000 Mbps download plan with a lower upload speed of 35 Mbps.
Internet alternatives in Atwater Village
There are currently only two alternative internet services in Atwater Village, and they both are resellers of AT&T. What this means is, you get the same speeds as AT&T, but you go through a different company for billing, customer service, etc.
This can be beneficial as sometimes the resellers have better policies when it comes to data caps, or may have cheaper pricing on budget low-speed plans.
Sonic.net: Sonic is an AT&T reseller in Atwater Village. They offer DSL and fiber internet service over AT&T's lines. It's best for power users who want home office support from local techies.
Earthlink: Earthlink is also an AT&T reseller in Atwater Village. Their main advantage is that they offer ultra low-cost plans for basic DSL service. While we don't recomend this service for most residents, it can shave as much as $20/month off your bill compared with competing plans from Spectrum. However, the lowest price plans have very low speeds, all the way down to 15 Mbps or less.
---
Frequently Asked Questions
Who is the cable company in Atwater Village?
Spectrum is the cable company servicing the Atwater Village neighborhood and Los Angeles generally. They offer speeds in the 200–5000 Mbps range throughout the area.
Are there any alternatives to Spectrum Cable in Atwater Village?
AT&T has built out Fiber service to some parts of Atwater Village. It's worth running your address through their online availability check to see if you can access their fiber plans. However, most locations in Atwater Village only have access to their 100 Mbps IPBB plan, which is not recomended over Spectrum due to download speed constraints and limited upstream capacity. Review AT&T plan options in Los Angeles.
How do I get better internet in Atwater Village?
Atwater Village really only has two internet options: Spectrum and AT&T. Your best bet if you want to reduce your price is to switch between them, particularly if AT&T has fiber service at your address. You can also reduce your Spectrum bill after your first 1–2+ years of service and realize a better value for the speed you already have.