Cancellation policy Switching providers ACP customers
Cancellation fees
Spectrum services including mobile are month-to-month, and as such do not have cancellation fees. The main issue customers have is charges for remaining days in the bill cycle, since Spectrum no longer pro-rates final bills.
Fee increases for mobile-only customers
Customers interviewed for this article provided bill samples showing $20 price increases on By The Gig plans and $10 price increases on Unlimited and Unlimited Plus plans. ($20 fees were also reported for Unlimited plans, but not confirmed via billing analysis.)
Spectrum states that they charge a per-line fee for mobile-only customers in their Terms of Service. However, the specific amount isn't stated, similar to their handling of fee increases on internet plans after the first year.

Overall, customers should expect the fees to increase over time since Spectrum designed their mobile service as a bundle offer and likely does not want a large demographic of mobile-only customers for the long term.
Device financing fees
Customers who choose to finance their phone (iPhone, Samsung) cost through Spectrum are essentially taking out a loan from the company to pay for the phone over time. Customers who cancel before paying off the phone can expect to be charged for the full amount on their final bill. If not paid, this would be sent to collections like any other unpaid bill.
Billing cycle
Remember that Spectrum will cancel your services immediately, but you will be charged for the remainder of your bill cycle. To avoid paying for time you're not receiving services, specify that you want your services terminated at the end of your current billing cycle. Spectrum does not automatically do this, so be sure to tell the representative who is handling your service termination request.
I'd recommend requesting that your last service day be before your bill cycle ends. For example, if you're calling on January 29th and your billing cycle is from January 15th — February 15th, request that your service be canceled and shut off on February 14th.
Options for switching mobile service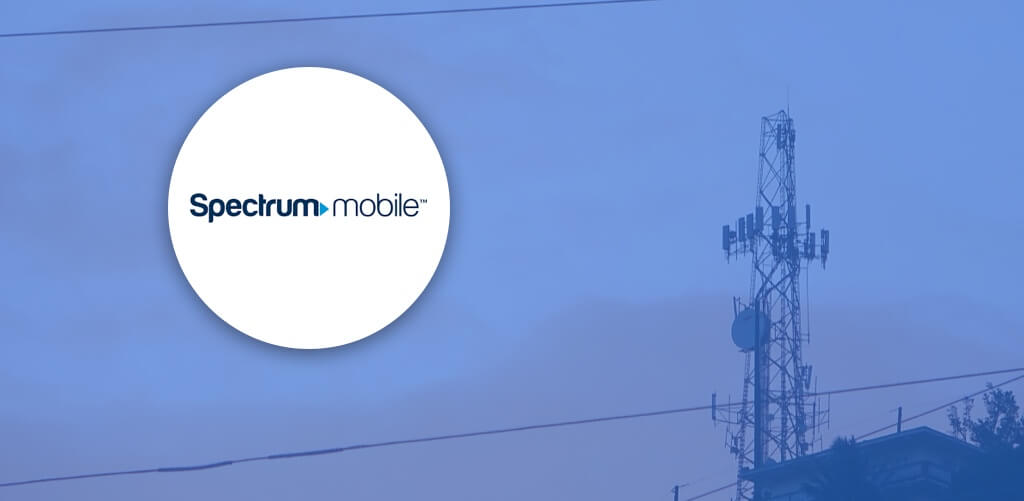 Spectrum Mobile uses the Verizon network, so customers seeking a similar experience should look to Verizon-network MVNOs for their replacement service.
The list below gives an idea of the low mobile-only offers that provide similar experience and data for much less than the $34/month price point:
| MVNOs | Base price | Base features |
| --- | --- | --- |
| Boost Mobile | $10/mo. | 1 GB data, unlimited talk/text. |
| Visible | $15/mo. | Unlimited data, talk & text. |
| Ting | $10/mo. | Unlimited talk & text. |
| Red Pocket | $20/mo. | 3 GB data, unlimited talk & text. |
Spectrum Mobile cancellation for ACP customers
Spectrum Mobile is only eligible for ACP discount funds if the customer also gets internet service. The funds roll over to the mobile line item on your bill only after the internet line item is fully paid.
---
Frequently Asked Questions
Can I keep Spectrum Mobile if I cancel my internet?
Spectrum Mobile is only sold alongside Spectrum internet service as a bundle. However, it is possible to keep the service if you sign up for mobile and internet and later cancel the internet service. Standalone mobile service from Spectrum comes with additional fees.
How much does Spectrum Mobile cost without internet?
Spectrum Mobile costs $10–20 more per-month per-line for customers that cancel their internet service. This brings the cost of a By The Gig plan up from $14 to $34/month, and the cost of the $29.99 Unlimited plan to $39.99/month. However, these fee increases are subject to change and not strictly defined in the Spectrum Mobile terms of service.
Does Spectrum Mobile use Wi-Fi?
Like most MVNO plans, Spectrum Mobile is designed with Wi-Fi use in mind. Most customers make heavy use of their home and work Wi-Fi networks to offset the cost of mobile coverage, particularly for By The Gig plans.